---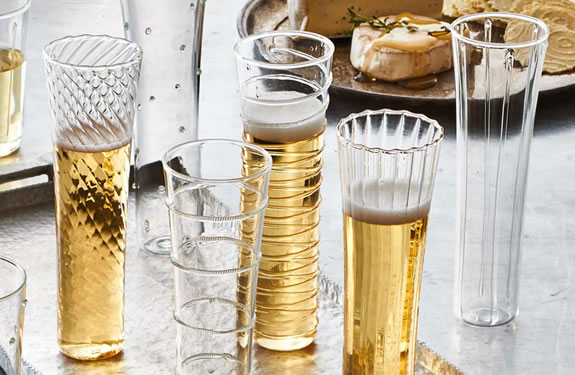 Glass + Barware
Glass + Barware
Our collection of beautiful glass and barware items. Skillfully crafted from natural materials with unique textures.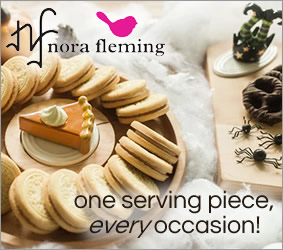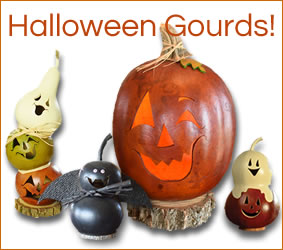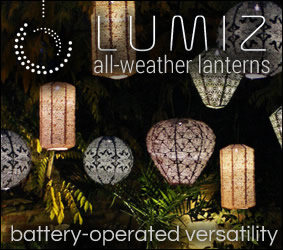 my Urban Rewards
Houseplant Care


Houseplant Care Instructions & Tips
Location + Hours
Daily 10am-6pm, Sunday 11am-5pm
1414 4th St, Santa Rosa, CA
my Urban Rewards
my Urban Rewards
Earn valuable rewards just for shopping! Earn $5 off for every $100 spent, plus find out about sales and specials!
Houseplant Care
Houseplant Care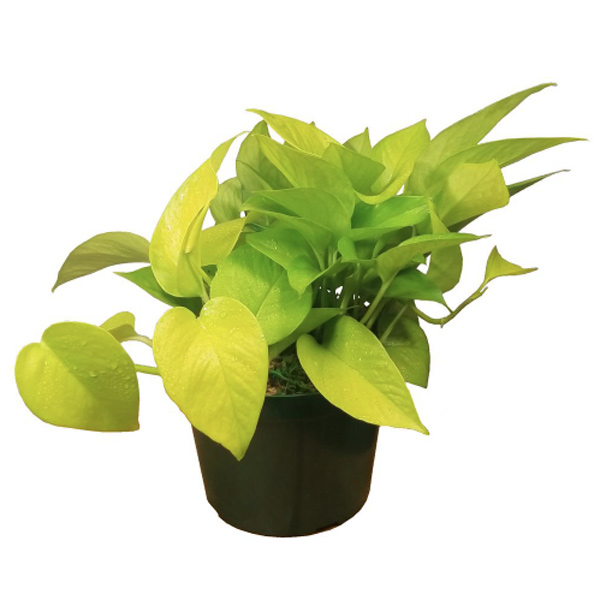 Care for your houseplants with these simple instructions
View Guide
Care for your houseplants with these simple instructions
View Guide
Garden Weather
Garden Weather
Santa Rosa
76°F